New
No properties found

Additional New Properties
PropertyResidential
Sq. Ft. 621 SqFt
StatusSOLD
Price$420,000
SEARCH ALL MLS PROPERTIES: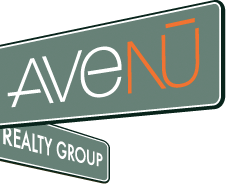 CA BRE #01860798
SALES OFFICE LOCATION
Avenu Realty Group
1060 K. ST. SAN DIEGO, CA 92101
Ground floor of the ICON Building
T.619.233.4266
F.619.237.3634
Want to buy? Want to sell? Either way, we want to talk to you. Contact us today and we'll create a real estate experience that's hassle-free and financially savvy.
Want to Rent? Whether you're not ready to buy, but want to experience downtown living, or whether you own a property downtown and would like assistance renting it out, our real estate consultants are here to help. Please contact us today.
Located on the ground floor of the ICON Building